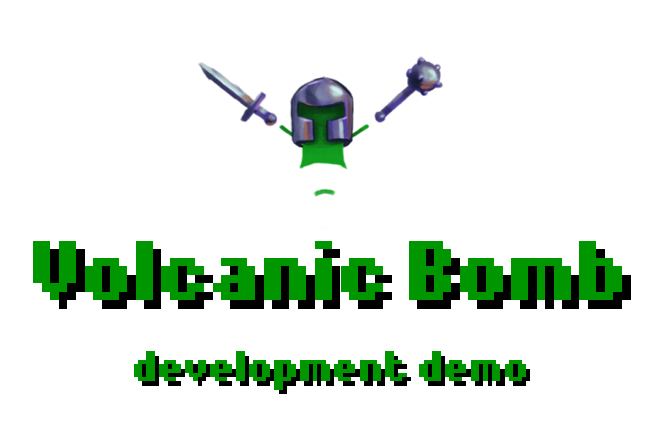 Volcanic Bomb - Development Demo
V0.0.31
This is a bigger update with a lot of visual changes and some technical enhancements especially for the controls.
First some known issues:
- The old savegames will not work with this version. But they will not be deleted and still work, if you go back to v0.0.28.
- The controller must be plugged in before launching the game to work properly.
Changes:
- Controls are a bit simpler
- You can now also shoot with what was previously the run button
- Most PS3 and PS4 controller should now work properly. Though with some PS controllers I am still experiencing a button mashup with two ore more buttons...
- The Parents house is now more pixelated (there were placeholder images before):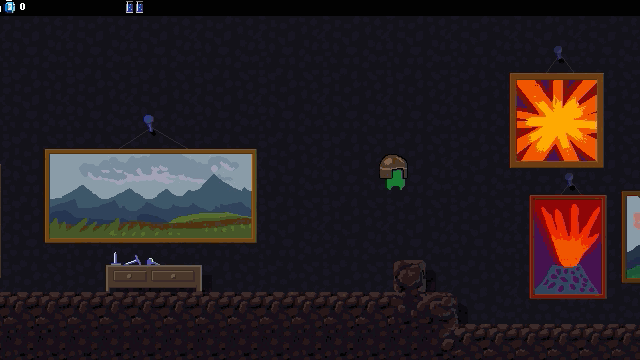 Bombs have a new design and some more effects: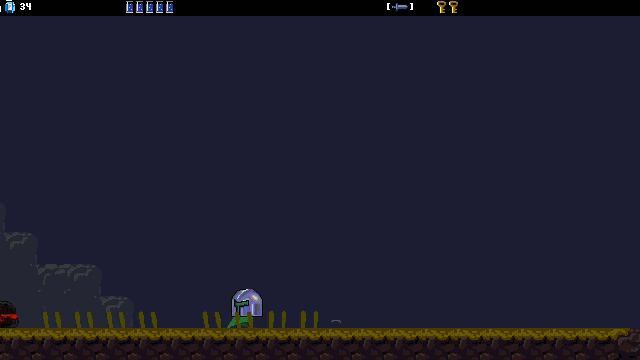 also the "jump" bombs now do some downward damage.
- I have added switches. Here you can spend your diamonds: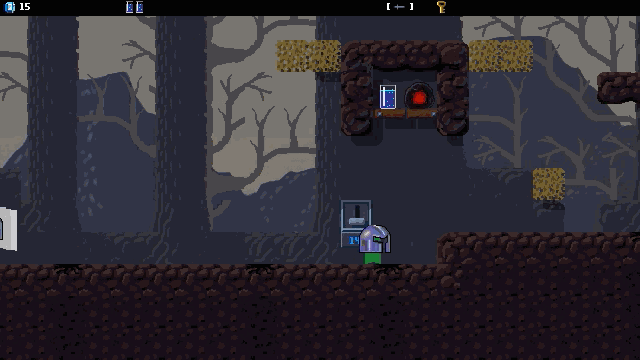 - Those small creatures have not been there before: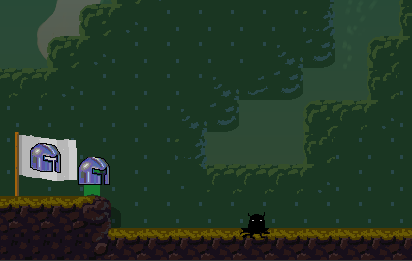 - The helmets are introduced as upgrades (there are a lot more helmets coming up)!
- The menu should be a bit more intuitive.
- When you start a new game you will now see a tiny intro.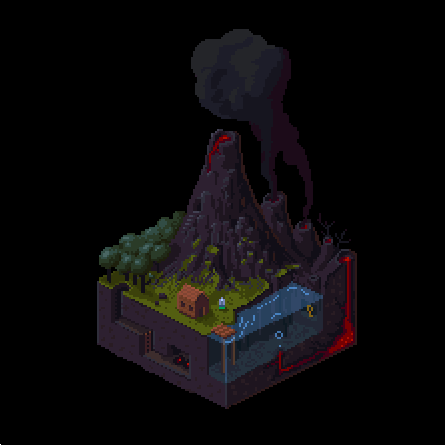 ...and a lot of tiny changes here and there :)
The next update will make backtracking more fun. I am excited to work on that!
Get Volcanic Bomb - Development Demo