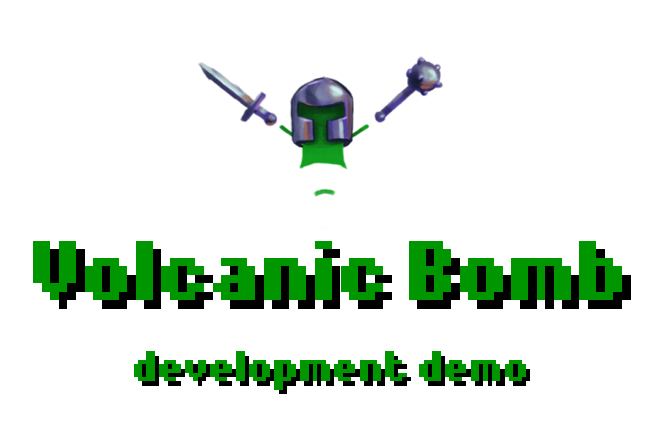 Volcanic Bomb - Development Demo
A big "Thank you!" to everyone who played, gave feedback or playtested the game!

This is an update with two big changes:
1. The game now has music!
It was done by Will Savino and it's amazing!!!
The music evolves over the course of the game and adapts to certain situations. Please enjoy!
2. The controls are improved. The character will now automatically grab a bomb when touching it.
That makes controlling easier and also allows for more fancy moves like grabbing bombs in the air.
Beside, there are a lot of tweaks to the level design, some new creatures, lots of new secrets and a completely updated menu.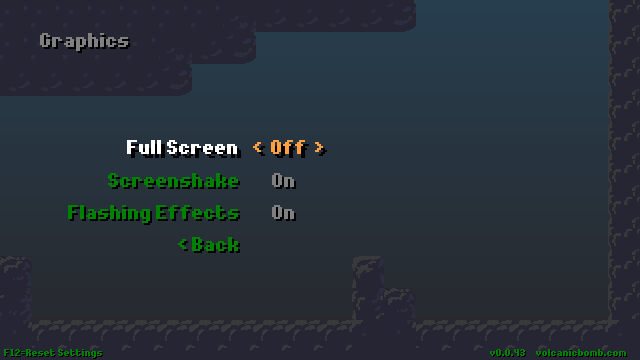 You will have a glance at where the garden and Castle Zones are.
(The complete zones will be added later in the full game together with the sky and lava zone, because they are all interconnected).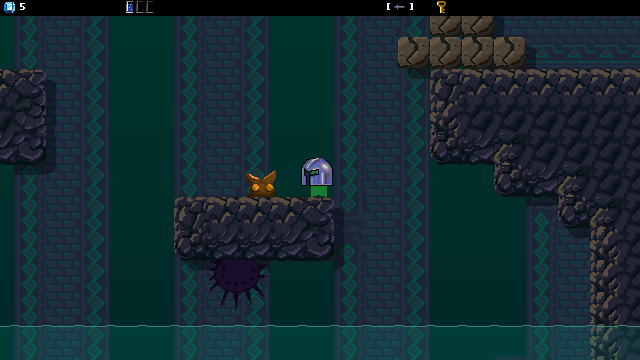 The performance of the game on very old computers should be better.
Files
volcanic-bomb-demo-win-stable.zip
17 MB
Version 0.0.43
Apr 20, 2019
Get Volcanic Bomb - Development Demo