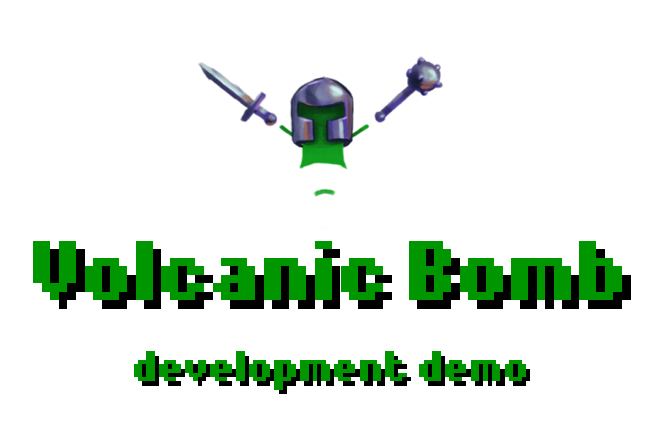 Volcanic Bomb - Development Demo
A big Thank you, to everybody who gave feedback and playtested the game! Most of the changes in this update are done thanks to you!

- Most changes are in the leveldesign. I have tried to make the gameplay more fluid and orientation easier. I've also added some shortcuts to make traveling around the world faster.
- The squid is introduced to make backtracking more fun.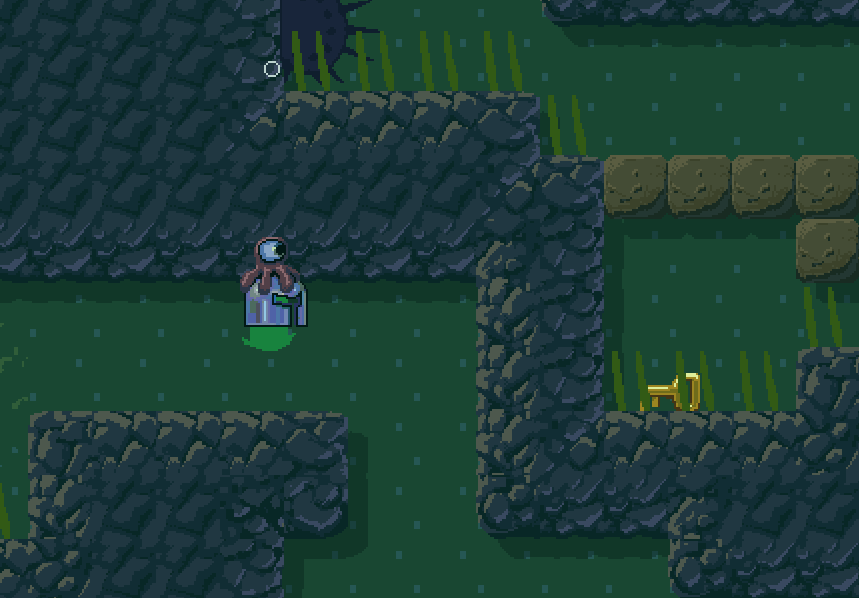 - The dash bomb is added, together with a new challenge room.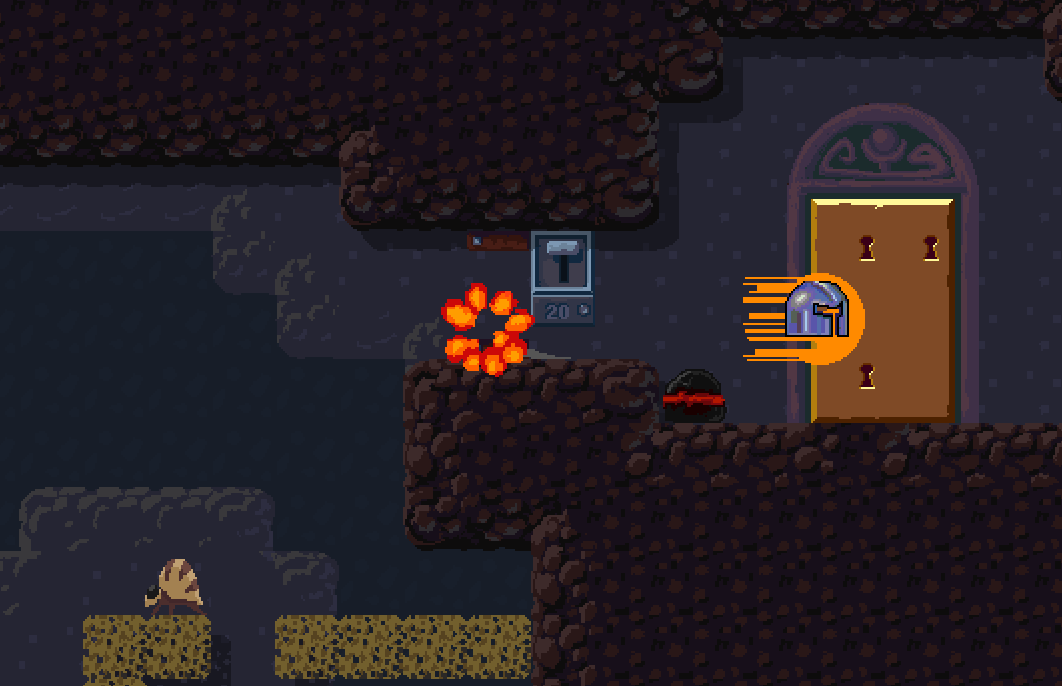 - Some UI issues are fixed.
- Full screen scaling issues are fixed. (This was a problem, when being in windowed mode and manually scaling the game, then switching to fullscreen)
- The games performance is better (on very old computers).
- Added more sounds
Files
volcanic-bomb-demo-win-stable.zip
17 MB
Version 0.0.37
Jan 04, 2019
Get Volcanic Bomb - Development Demo